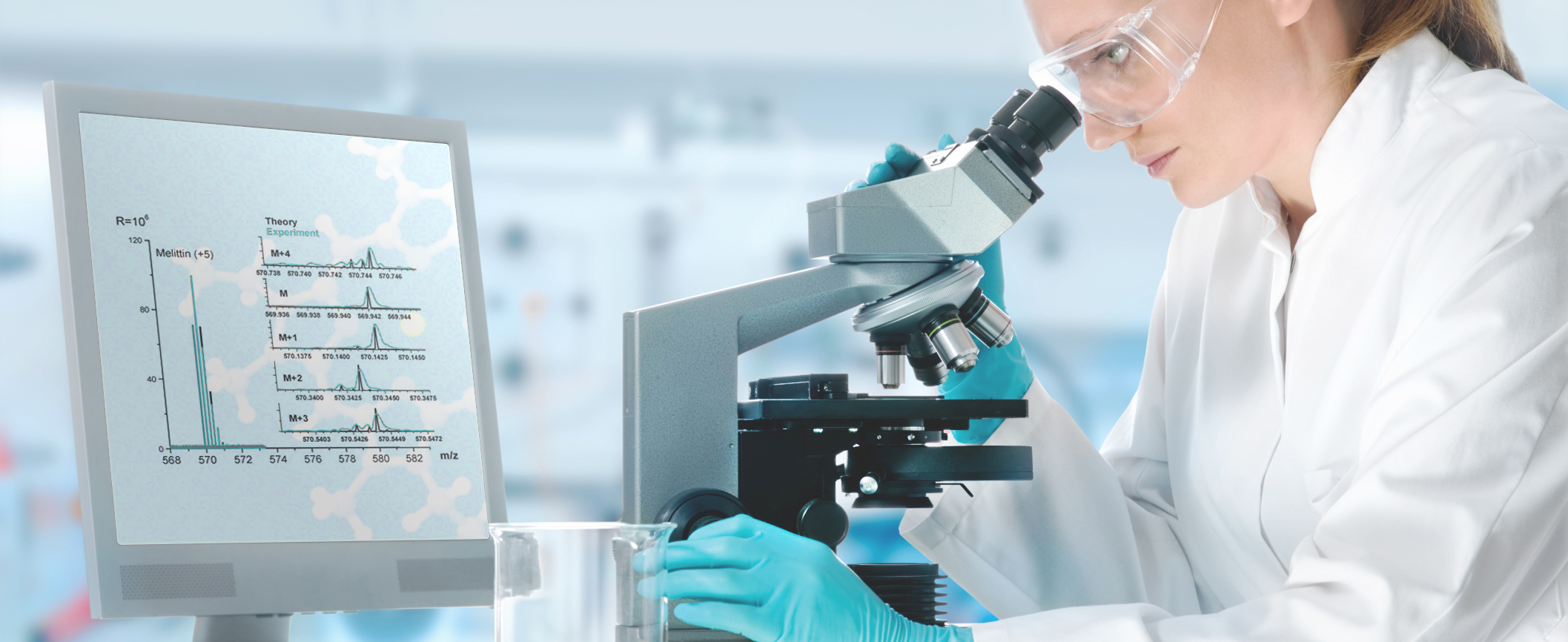 ANALYTICAL AND BIO SERVICES
Working together. Adding Value. Leveraging scientific experience with know how and a resourceful toolbox. Our Laboratories can help you analyze technologies, food, feed, land, air and water.
CONSUMERS AND ENVIRONMENT NEED SCIENTIFIC SUPPORT.
ENVIRONMENTAL CHEMISTRY
Pesticide residue Laboratory with HPLC-MsMs.
Analytical phase of GLP residues for regulatory submissions.
Environmental & ecotoxicology studies.
Sample homogeneization.
Method development and validation.
Soil, food & water matrices.
Specific and multiresidues analyses.
Import-Export analyses.
You can learn more about our
analytical services in AgIdeaLabs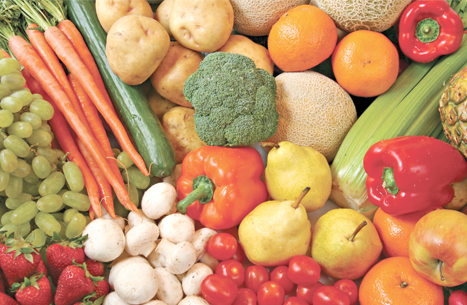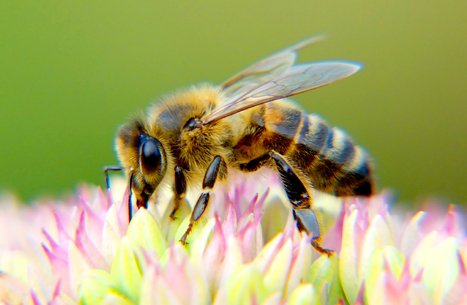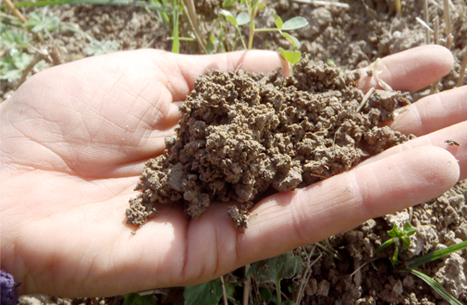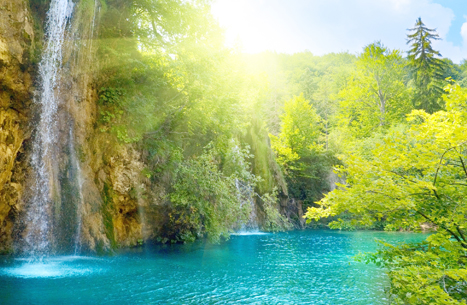 LABORATORY RESEARCH WITH MORE THAN 10 LEPIDOPTERAN,
COLEOPTERAN AND HEMIPTERAN KEY CROP PESTS.
ENTOMOLOGY
Mass rearing and artificial infestation of efficacy trials.
Bioassays for insecticide and biopesticide screening.
Baseline Studies and IRM.
Monitoring programs.
Product persistence.
Insect resistance genetics and inheritance.
Insect identification and taxonomy.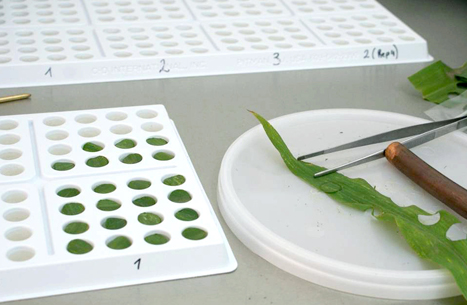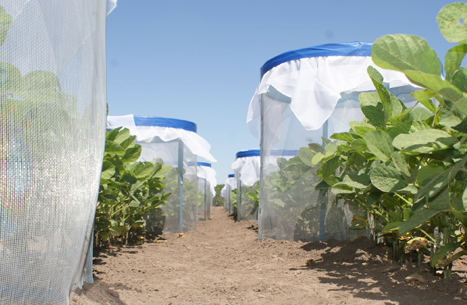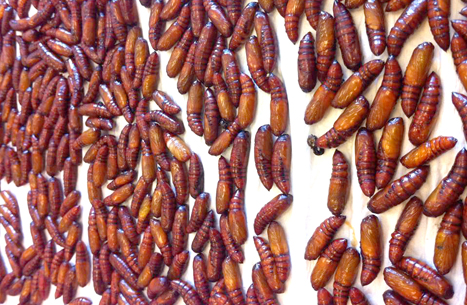 MICROBIOLOGY LABORATORY TO HANDLE PATHOGENIC
AND BENEFICIAL FUNGI AND BACTERIAE.
PATHOLOGY-MICROBIOLOGY
Disease inoculum management.
Efficacy screening.
Biological products management.
Seed treatment and Colony forming unit control.
Disease identification.
Pathology stress responses.
Defense profile enzymes and substances (TBARS, CAT, GPOX, PPO, 1,3 glucanase).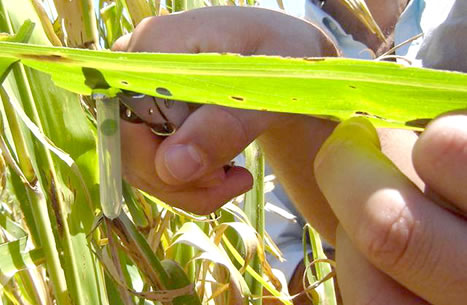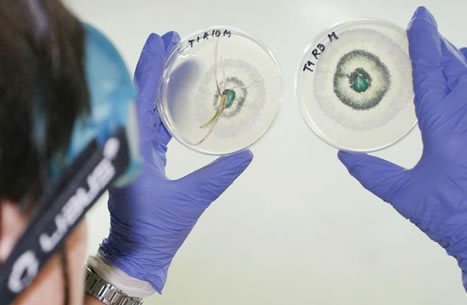 SPONSORS
We build long term partnerships with outstanding innovators
CONTACT US
Argentina
Ruta 8 km 225.5
C.P. B2700, Pergamino
Buenos Aires, Argentina


Phone: +54 2477 415633

info@agidea.com.ar
USA
26404 245th Rd,
Marshall, MO 65340, USA Phone: +1 660 202 3899
info_usa@agidea.com.ar
Uruguay
Zonamerica, Ruta 8, Km 17.500
Edificio 300, Oficina 310 - 06, C.P. 91600
Montevideo, Uruguay
Phone: +598 2518 5827
info_uruguay@agidea.com.ar