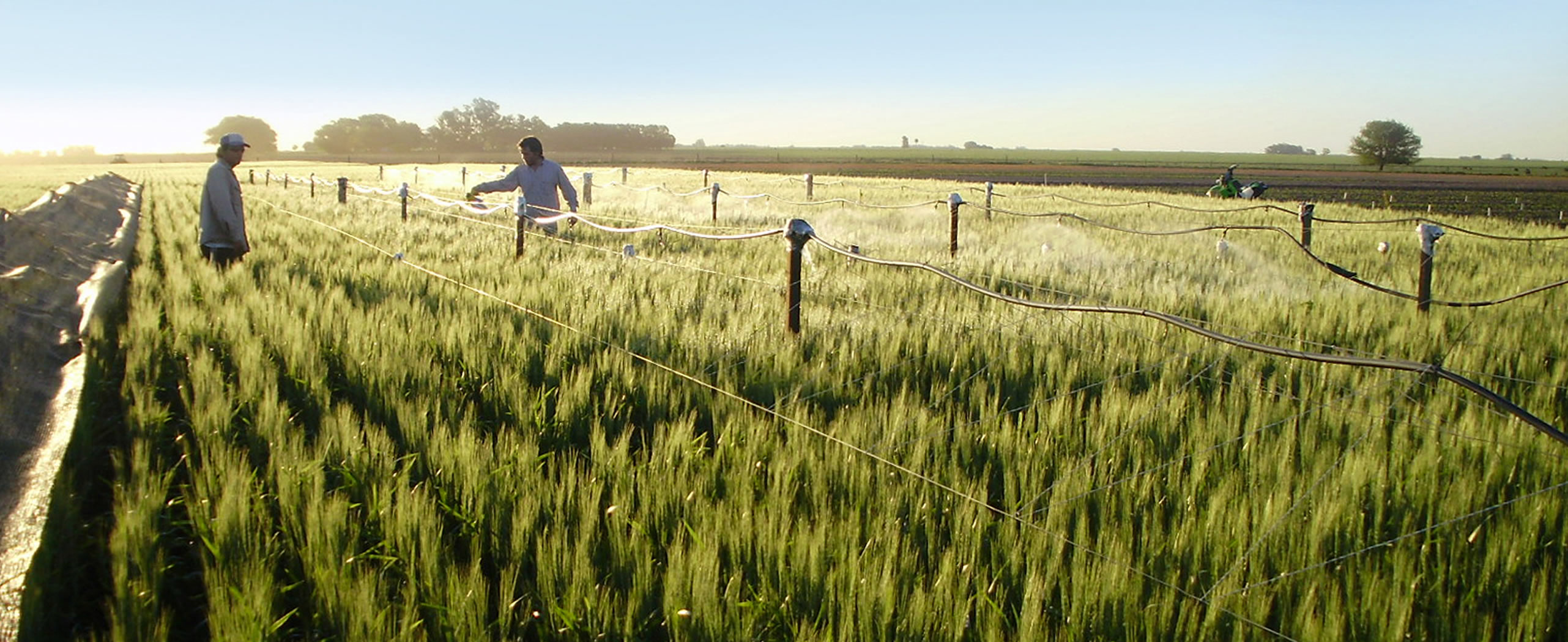 IF YOU SHARE OUR DNA, JOIN THE AGIDEA FAMILY
At AgIdea we give capital importance to the way we do things.
Our DNA defines us, is how we are.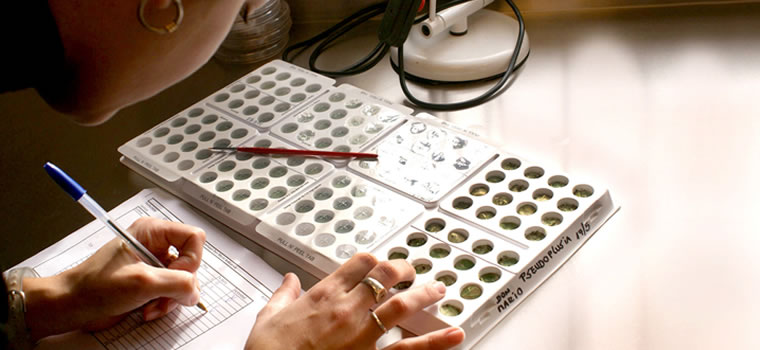 1
We are passionate about what we do,
that's why we aim our talents to
self-manage and lead projects.
2
We are entrepreneurs, enthusiasts,
we are used to plan and manage.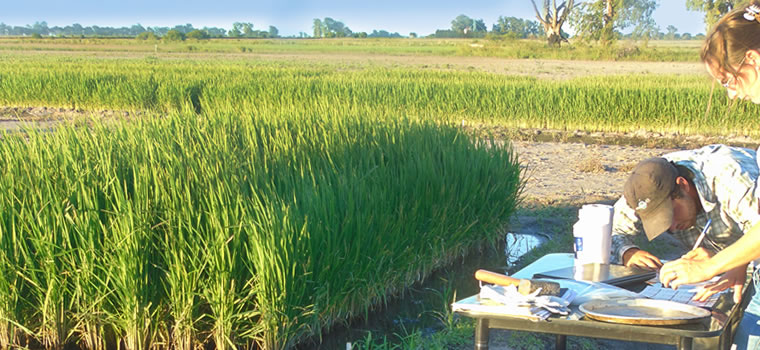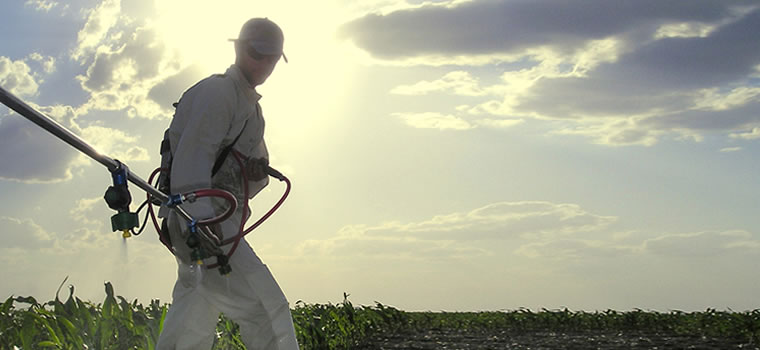 3
We are a flexible and agile team.
4
We are a networking organization.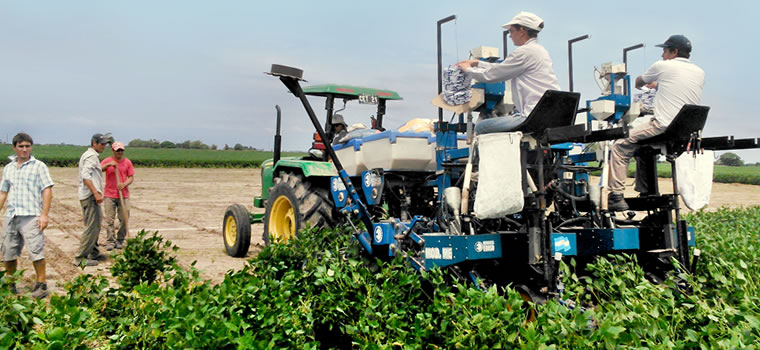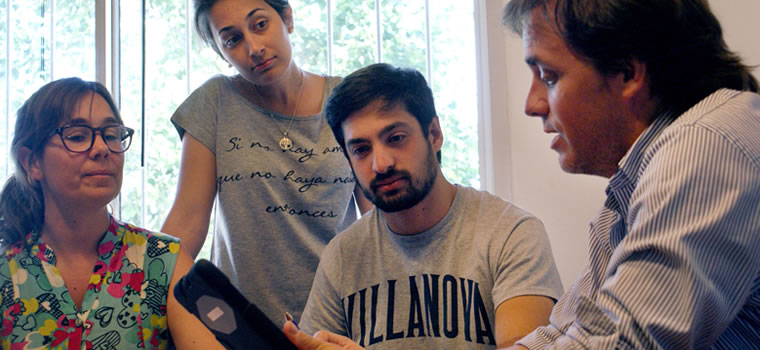 5
We strongly believe that without
communication there is no success.
6
Our focus is always the customer.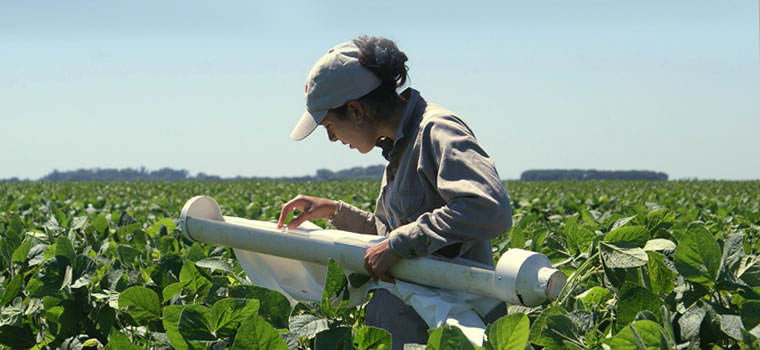 If you are looking for a growing opportunity
and you feel identified by our DNA, please visit our portal
JOB POSTINGS
SPONSORS
We build long term partnerships with outstanding innovators
CONTACT US
Argentina
Ruta 8 km 225.5
C.P. B2700, Pergamino
Buenos Aires, Argentina


Phone: +54 2477 415633

info@agidea.com.ar
USA
26404 245th Rd,
Marshall, MO 65340, USA Phone: +1 660 202 3899
info_usa@agidea.com.ar
Uruguay
Zonamerica, Ruta 8, Km 17.500
Edificio 300, Oficina 310 - 06, C.P. 91600
Montevideo, Uruguay
Phone: +598 2518 5827
info_uruguay@agidea.com.ar